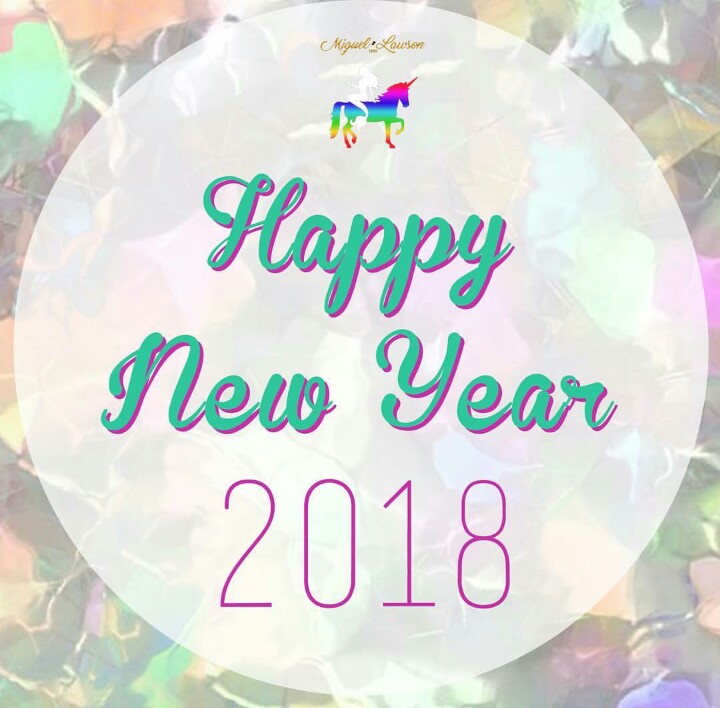 Welcome to the New Year Everyone! One year gone and another begins, i must say that was pretty fast. Its that time of the year again where people plan to reinvent themselves and start new habits. Some may succeed but some may not.
But not to worry guys, here are a few tips on making sure your new years resolution sticks and achieve glorious success that our team from Miguel & Lawson has put together!
Step 1: Make sure its a realistic goal
We all are dreamers and sure, there is nothing wrong with that but make sure the habits or practices you want to start on are plausible for your circumstances. I know nothing is impossible but if you say you have a goal of becoming the CEO of your company but have no experience, that is not very practical is it? At least not yet lah. So keep it real, folks.
Step 2: Be consistent
Nothing will stick if you just do it once in a while. If you plan on starting the day early everyday, make it a point to do it everyday. Its called a habit for a reason. If you do it once in a while, there is no big impact there. Sure, you can have some cheat days but lets not make that the focus😁 Consistency is key and it is the stepping stone to success in any field.
Step 3: Mind over matter
In other words, lets be optimistic people. If you keep telling yourself no or that you cant do this, nothing good is gonna comw out of it in fact, that's just gonna make you even stressed out. Tell yourself that you can do it and then your limit is the stars and you can do wonders. Negativity will only bring you down and waste your time so push yourself!
I think those are the 3 top things that can help you in your 2018 goals. Sure there are more but these are the definite stepping stones. Keep to it, and you are gonna feel great, i can guarantee you that!
Again, happy new year alls. All the best and lets make this year rock!