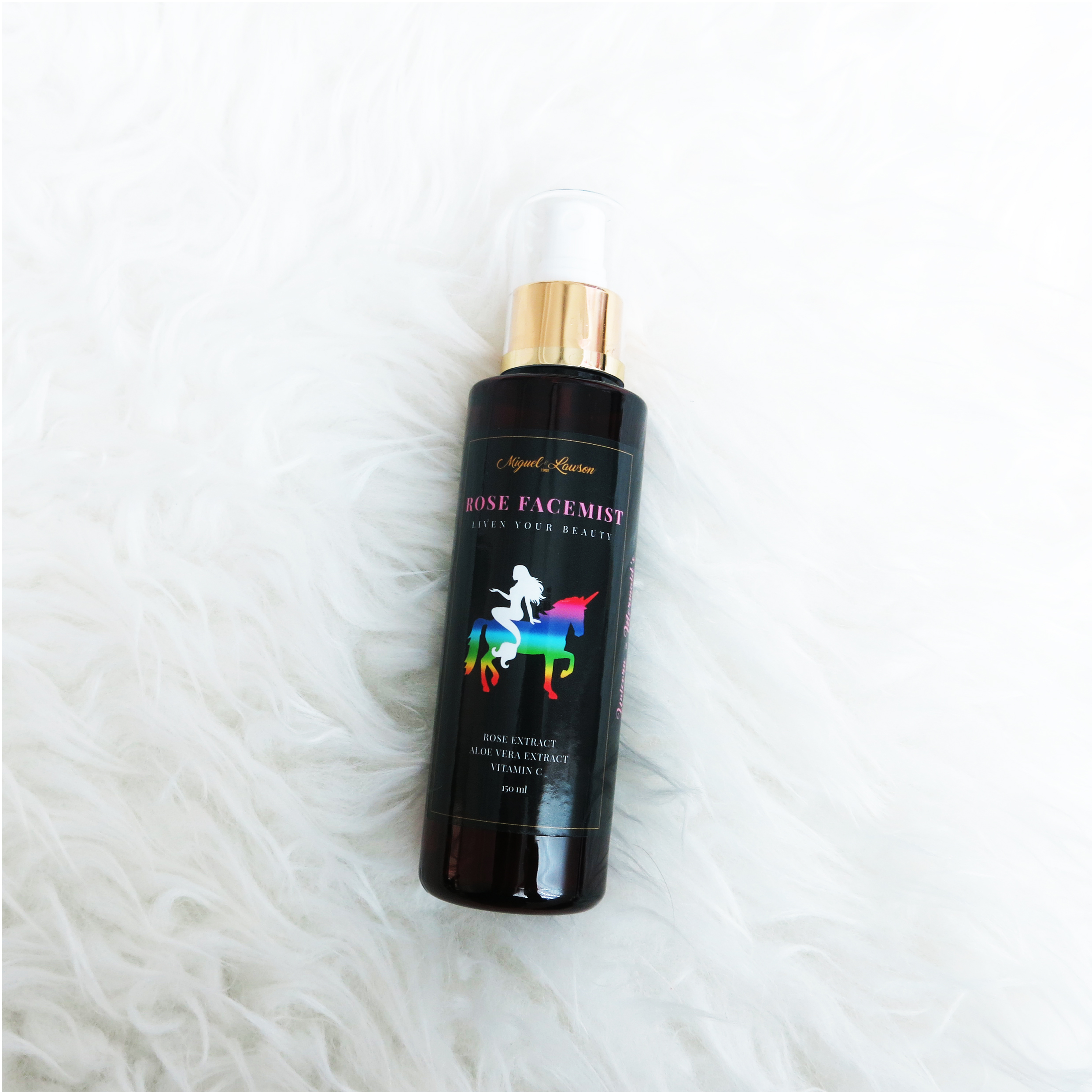 The basic method of spraying your facemist are as below:
1. Hold it about five or six inches away from your face and spritz.
2. Let it sit for maybe a minute or so, and then blot off the excess with a tissue.
Other than that, you can also use Facemist during situation like this:
Underneath your moisturizer
Flawless makeup look - spray mist for every layer of your makeup
To set your makeup and to remove the powdery finish
Whenever you need the magical spray - spray it like a real Divaaa!